Your donation to the Libertarian Party of Osceola County goes a long way. Donating today will help us reach even more residents. We believe in true transparency; that is why we tell you how your money is used. Please keep track of our expenses by visit the Osceola County Supervisor of Election for all financial disclosures. Donate today.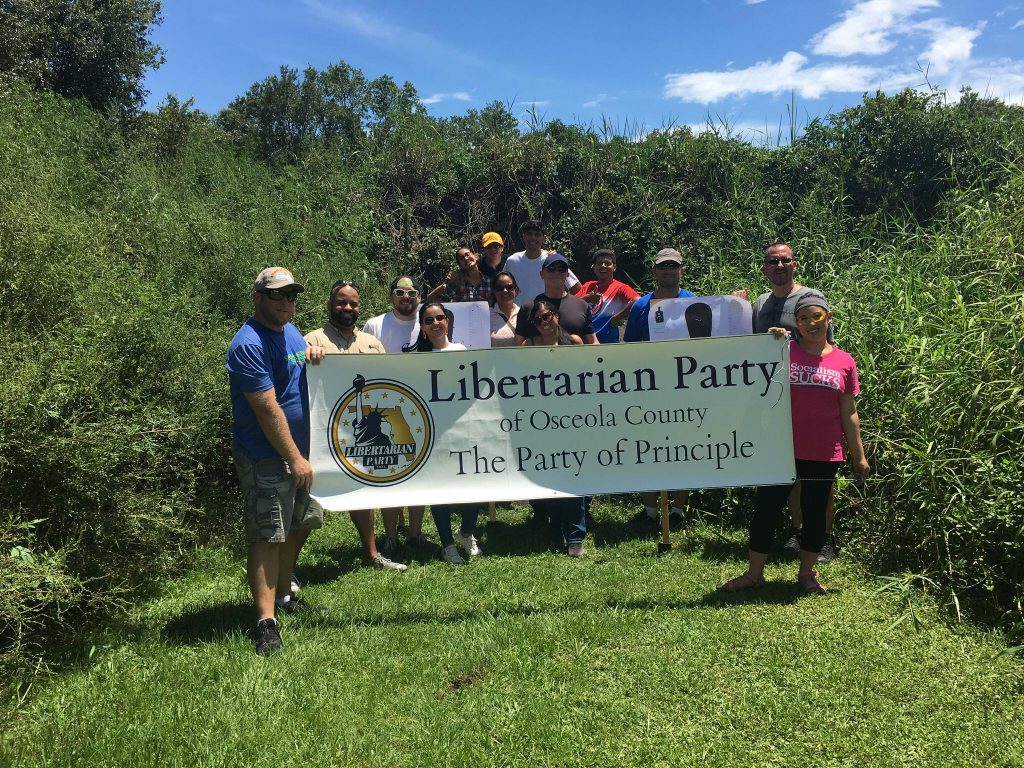 We can have a great time spreading freedom
Your donations do so much to allow us to spread our message. Donations will enable us to attend events, hold voter drives, and even help candidates run for office. We always want to do more for our community. If you donate, we will have the funding to attend more public meetings for you. We can create more content to keep you informed. We can even further expand our reach to other parts of the county.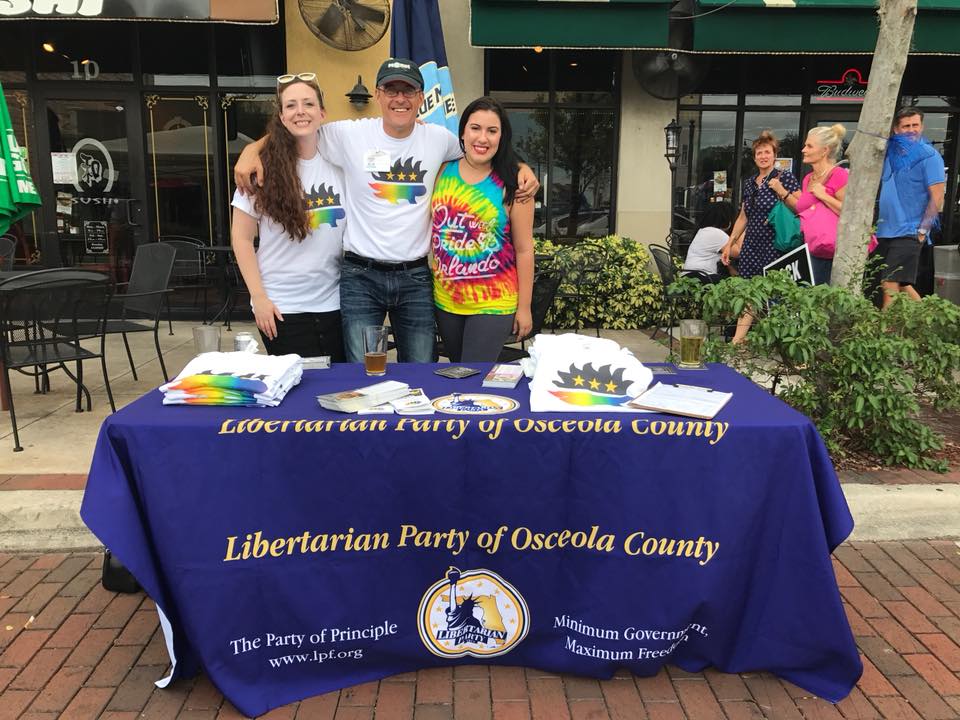 Join Now
We understand that not everyone can donate. You can still do your part, though, by joining the Libertarian Party of Osceola County and volunteering. Join today and become part of something that helps our community. Volunteering will not only be helpful but fulfilling. You will feel pride knowing that you are part of something that will bring real change to Osceola County. Join today and help us reach our goal of a freer Osceola County.