Our Leadership is who pushes us forward. Through the Executive Committees' work, they make sure that the organization runs smoothly and consistently in the front of individual minds. They lead our organization but also act as a connection between our members and the State Libertarian Party. You can also make up part of our leadership. Simply sign up as a member today and take part in the great things we do every day. Join today, and be part of something better. You, too, can make a difference and make a change.
Chair Person: Marcos Diego Marrero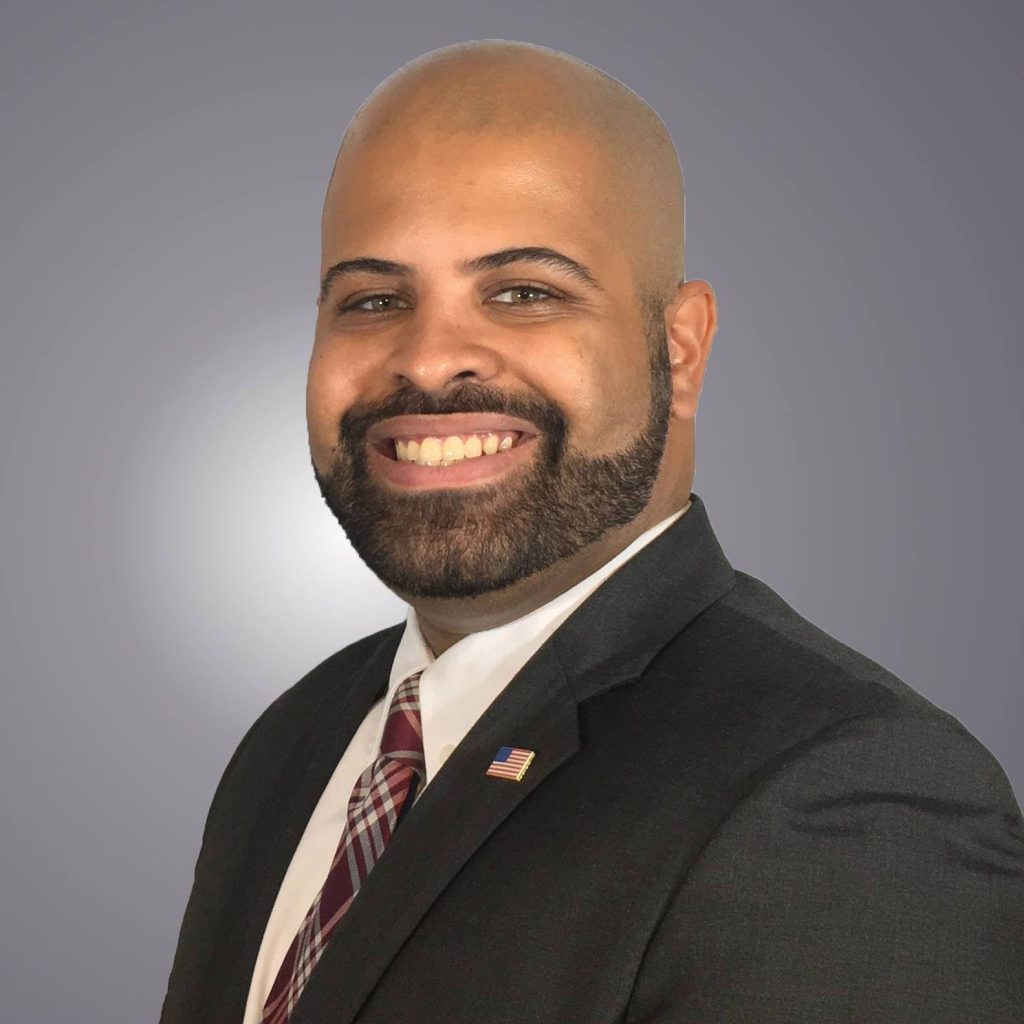 Elected Chairperson: 2015
Born in Lawrence, Massachusetts, Marcos came to call Osceola County home and spent most of his life here.
"I wouldn't give it up for anything else."
Marcos moved here in 2001. He came to Poinciana and has been there since. Much of his family later came down as well. "Then we were the only house on the street and have seen Poinciana grow from wilderness to the busy community it is today."
Marcos graduated from Valencia with an Associate's Degree and attended the University of Central Florida for his Bachelor's Degree. He has worked everything from Radio Shack to managing a campaign for a current City of Kissimmee Commissioner. He currently works at an Orlando law firm. Marcos is always looking forward to the next challenge.
---
Vice-Chair Person: Nathan Bick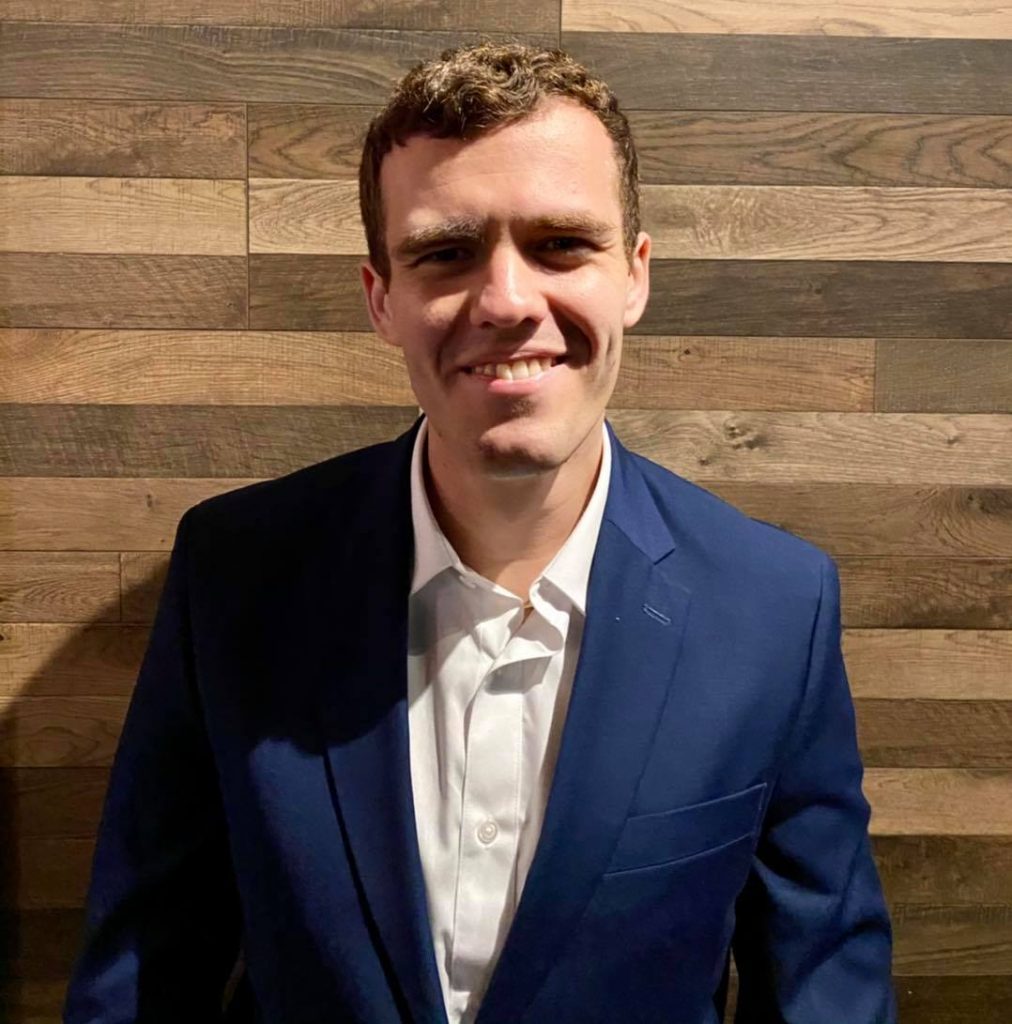 Elected Vice Chairperson: 2021
---
Treasurer: Larry Allen Schneck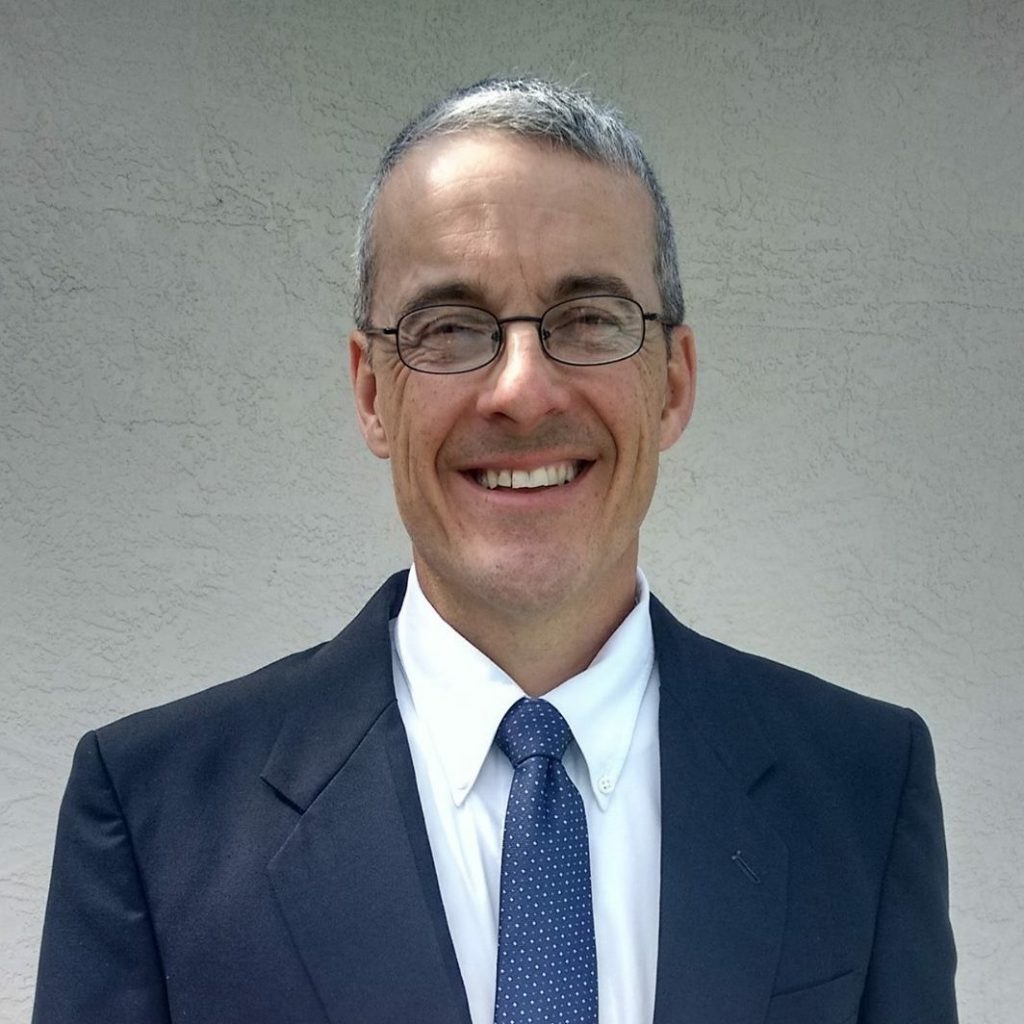 Elected Treasurer: 2017
Larry Allen Schneck is the incumbent Supervisor for the Osceola Soil and Water Conservation Board. He has also served as Chairman of the Board of Supervisors. Currently, he works as a teacher at Osceola High School, Kissimmee.
Larry grew up in Granger, Indiana, and currently lives with his family in Saint Cloud, Florida. He retired from the United States Air Force in the rank of chief master sergeant. Larry served 30 years and 19 days of active duty service. During his post-military career, he has focused on teaching Air Force Junior ROTC for the School District of Osceola County.
Larry is fluent in reading, writing, and speaking Spanish.
He entered the military in 1986 as an Airborne Spanish Cryptologic Linguist. Larry's first duty station was Howard Air Force Base, Panama, where he was a crew member with the 6933rd Electronic Security Squadron. There he supported Operation Just Cause, the invasion of Panama.
He served eight (8) overseas tours. Larry has seen assignments included Italy, Iceland, Turkey, Japan, and Azerbaijan. Additionally, he deployed twice to Iraq, once to Afghanistan, and once to Honduras.
---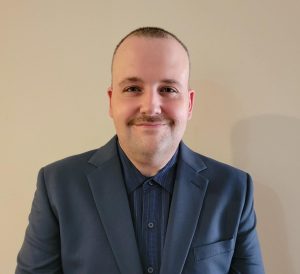 Secretary:
Richard Gillette
Elected Secretary: 2021